At first I was a little hesitant, since I hadn't done any sort of pumping before, but after watching a few more videos and reading some reviews, I figured, why not give it a shot? WOW was I impressed! Once I had gotten the hang of it, I felt the sensations spreading all throughout my body.​ It was like a wave of pleasure I had never felt before.​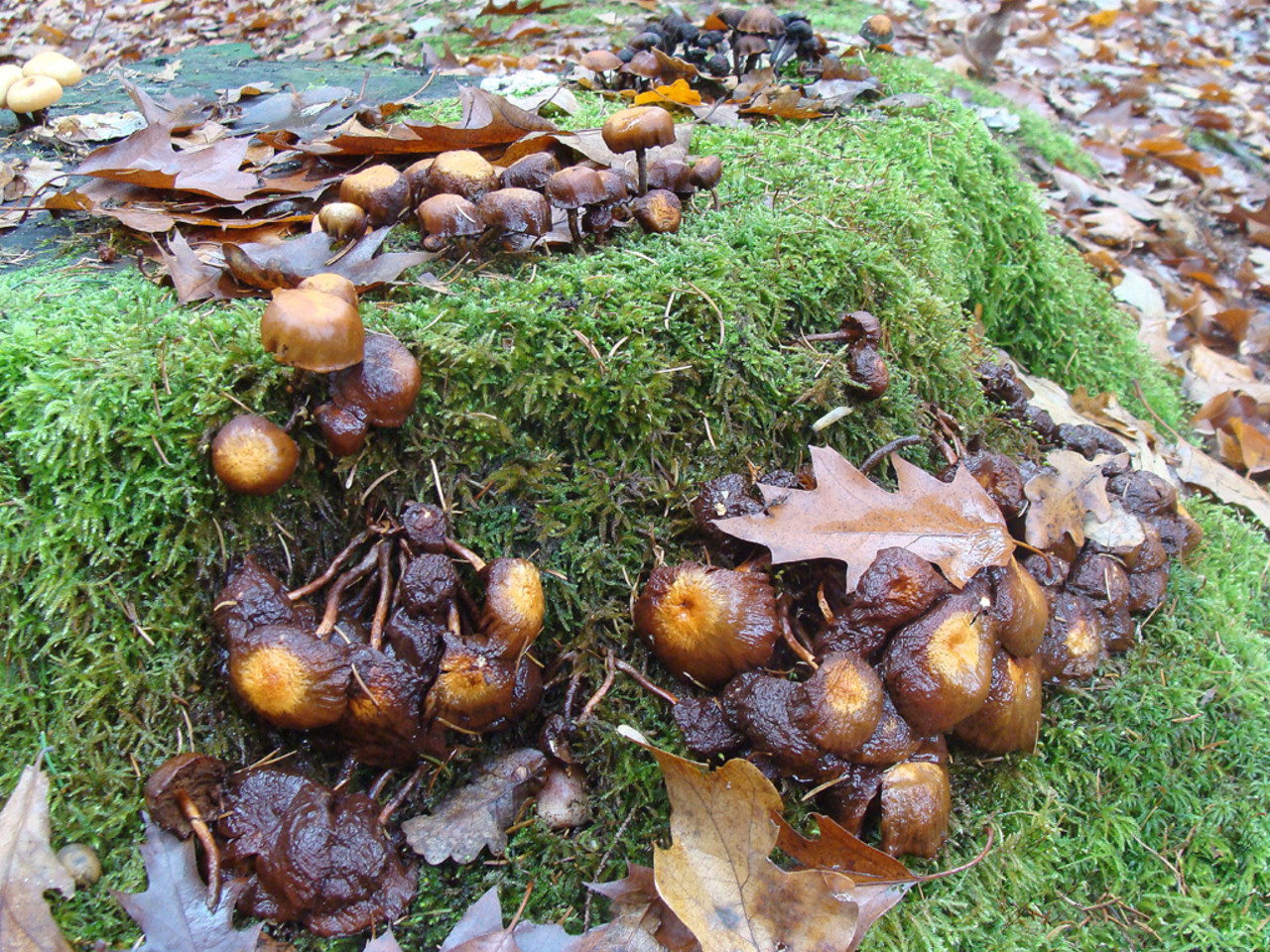 What's even more shocking is that the machine wasn't as loud as one might think.​ Sure there was some noise, but I couldn't hear it from anywhere else in my house.​ Not only that, but the machine was even equipped with a safety feature that allowed me to stop the pumping process at any given time should I wish to do so.​
The best part about the experience was that I felt like I was in complete control.​ I could decide how fast or slow the suction and release cycle went as well as how strong the sensations were.​ I felt like I had the power of a professional and it was an incredible feeling.​
What I found even more fascinating was that there were different combinations you could try out to experience different sensations.​ I experimented with different positions, speeds, and even number of pumps, and the result was always interesting and enjoyable.​ I would highly recommend it to anyone!
I also found that the results I achieved with the water penis pump were much longer lasting than with other methods I had tried in the past.​ The combination of suction and release produced a much more intense orgasm than before, and it lasted for quite some time afterward.​
The next thing I tried was using the water Penis Rings pump in combination with other products such as male enhancement pills or creams.​ This combination was even more fascinating as the effects were both physical and Penis Rings psychological – the sensation itself was more intense than ever and the psychological boost of feeling super confident was a huge bonus!
Now I'm not ashamed to admit that I use the water penis pump on regular basis and have found it to be the ultimate experience in pleasure.​ I can honestly say that I've never felt better or more satisfied!